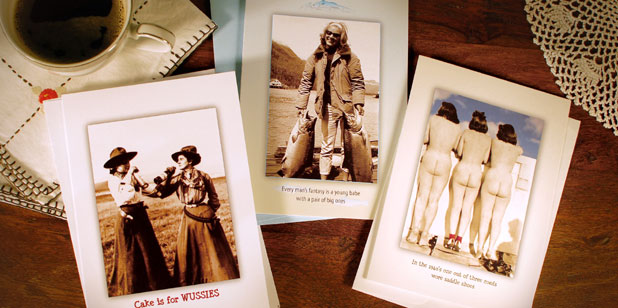 "Photographs are priceless, capturing something nothing else will; a precious documentation of a moment standing still." - Nicole Baus -
New Releases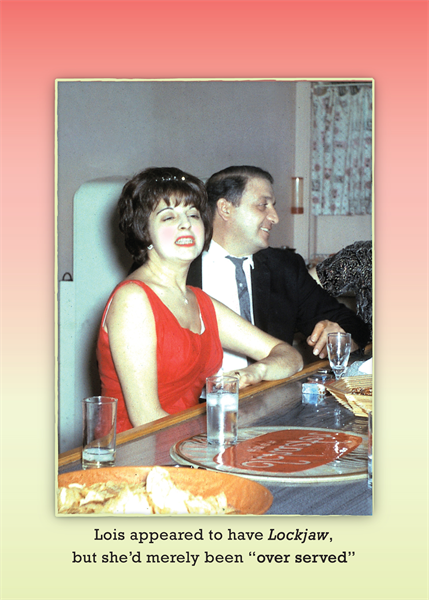 EP launches New Cards and also a selection of Tiles, Trivets and Coasters!
ATLANTA INTERNATIONAL GIFT and HOME FURNISHING MARKET
MEET US IN ATLANTA at the International Gift and Home Furnishing Market !!!
July 14 - 18
Building 3 Floor 2 Booth 2106
Come see what's new and exciting at EP !!!